The Maserati Quattroporte vs The Competition
When it comes to luxury sedans, there are two levels of class, the higher of which separates itself with higher levels of design, performance, and luxury, and at the top of that higher class of luxury sedan is the Maserati Quattroporte. To prove it, we at Jim Ellis Maserati have compared the Maserati Quattroporte to two of its competitors, the Porsche Panamera and the Jaguar XJ.
Cost
Starting with cost, the Maserati Quattroporte has the highest starting price, but it also boasts the far highest true market value. That higher starting price also alludes to the higher level of performance and interior environment at which the Maserati Quattroporte starts.
Performance
Under the hood, all three luxury sedans pack a 3.0-liter V6 turbo engine that is connected to a rear-wheel drive system and an eight-speed automatic transmission. However, the Maserati Quattroporte breaks away from its competition with dominating 404 horsepower and 406 pound-feet of torque compared to the Porsche Panamera's 330 horsepower and 331 pound-feet of torque, and the Jaguar XJ's 340 horsepower and 332 pound-feet of torque.
Interior
Inside, the Quattroporte is one of two that can seat five people comfortably, and is the only one that comes standard with premium leather-upholstery in the base model. Its infotainment system comes with satellite radio, parking assist, and navigation, like its competitors. But, the Quattroporte also boasts the largest sedan of the three both in exterior and interior dimensions.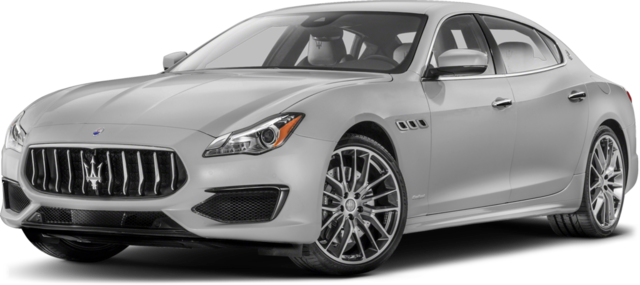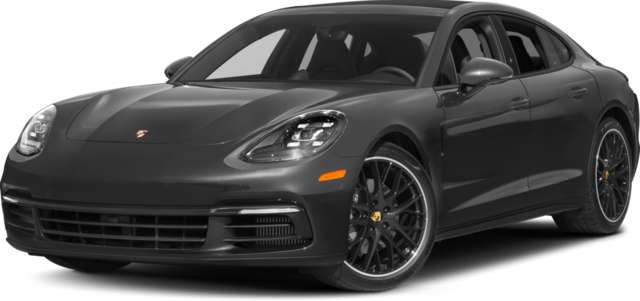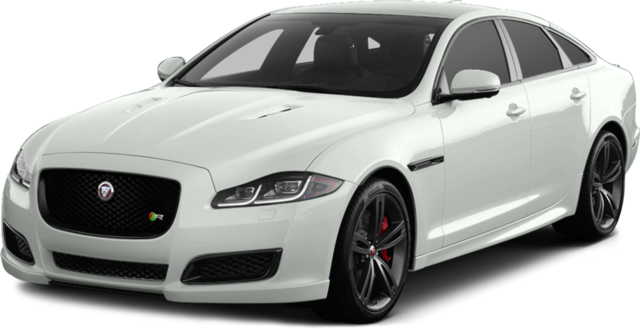 Experience the Maserati Difference at our Atlanta Dealership Today
Yes, you can read about the superior difference found in a Maserati Quattroporte, but the only way you can truly understand that difference is if you get behind the wheel and experience it yourself. So, stop by our dealership for a test drive today. We proudly serve the current and aspiring Maserati drivers of Atlanta, as well as those drivers of Marietta, Alpharetta, and Roswell, GA. For more information on our current inventory of Maserati Quattroporte models, please feel free to contact us on our website or give us a call during normal business hours.