Accessories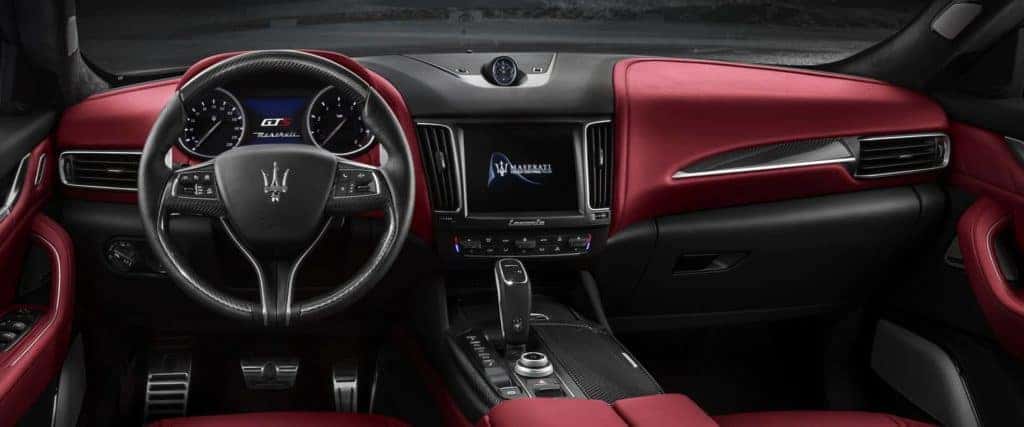 Levante All-Season Floor Mats $188
Protection in all weather conditions
The Levante All Season Floor Mat Set is the ideal product to protect and preserve the vehicle floor and interiors against water, mud, sand and snow.
Protection is assured with custom fit, fully waterproof, and easy-to-clean rubber material. The All Season Floor Mat Set consists of two front floor mats and two rear floor mats. Also available for the Ghibli and Quattroporte.
Contact the Parts Department to order at 770-454-3333, email paulk@jimellis.com
---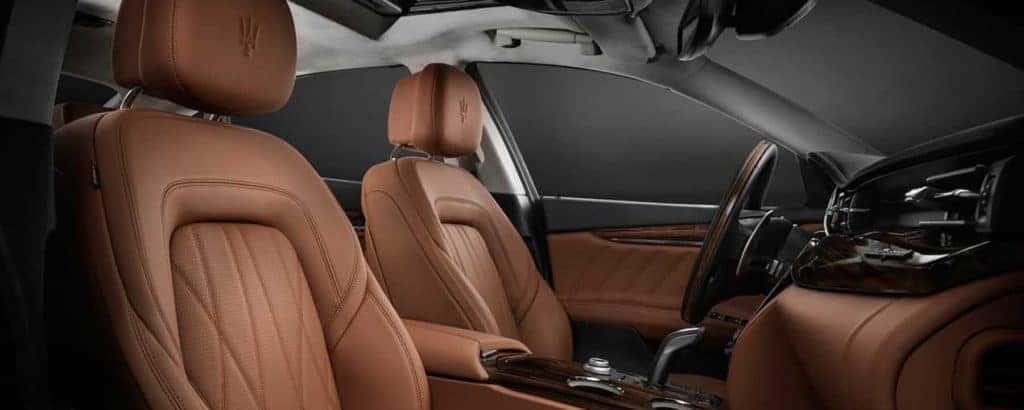 Reversible Luggage Compartment Mat $234
Versatile protection
Our reversible luggage compartment mats (for Quattroporte and Ghibli) provide versatile and effective protection for your luggage compartment. This product is characterised by its "double face" surface: one side can be used as a carpet for the car interiors, while the other side features a rubber surface that is ideal to protect against dirt and liquid.
Contact the Parts Department to order at 770-454-3333, email paulk@jimellis.com